AI and learning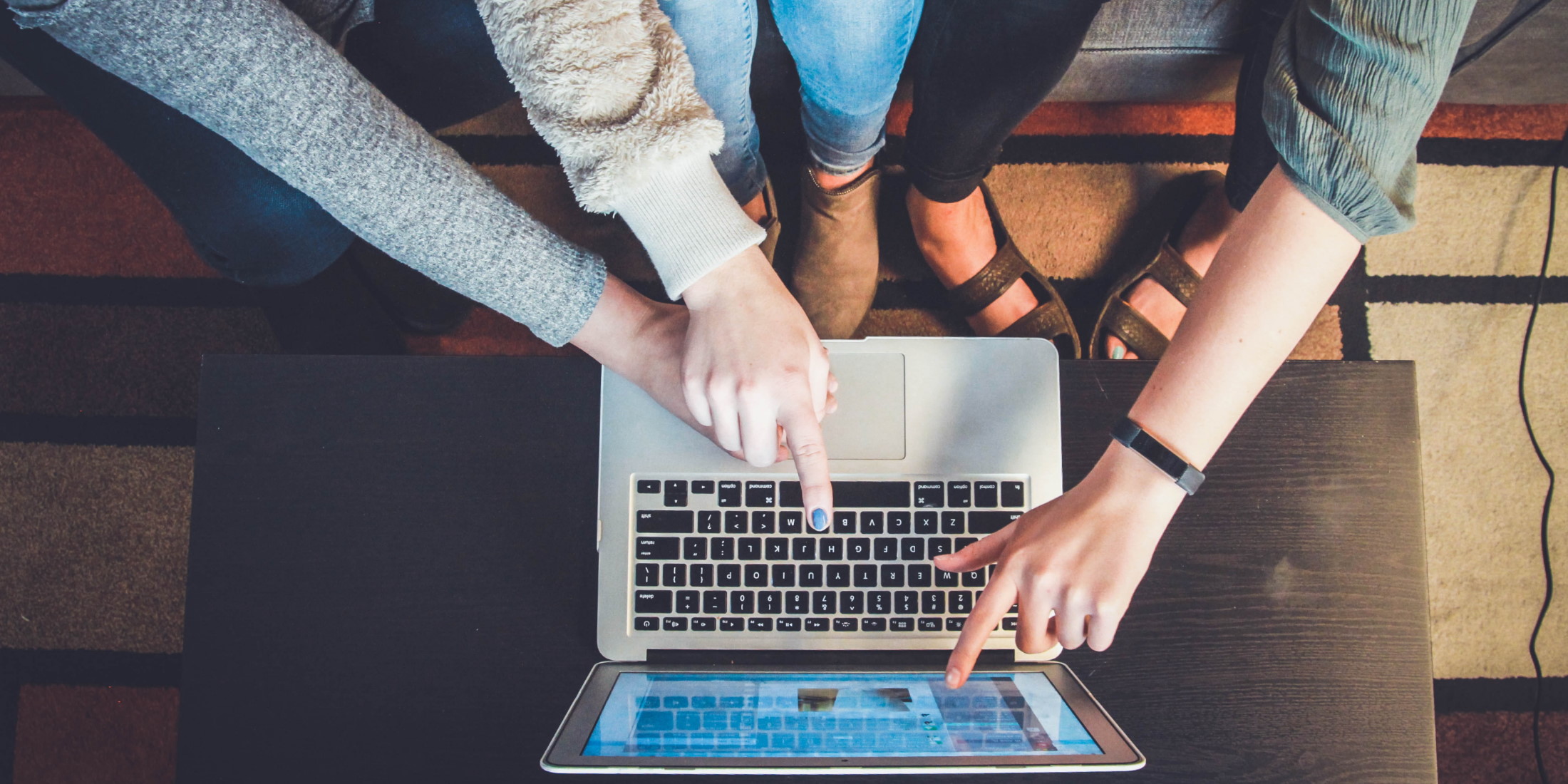 There has been a lot of talk about AI (artificial intelligence) in connections to learning, but there have not yet been any really good, accessible examples. But as you've probably heard — and perhaps tested yourself — ChatGPT (provided by Open AI) can do incredible things.
It is only a matter of time before you as an educator will be affected by the new technology. Here are some suggestions for areas where AI and learning meet.
Producing content
The most obvious application area is using the chat to produce content suggestions. This could, for example, involve asking the chat to suggest an agenda or table of contents for a training, writing factual texts about the subject and/or compiling quiz questions with answer options. You, as a subject expert, of course need to verify that the content is correct, but the chat can radically shorten the time it takes to produce materials and texts.
Question-based exercises
Another area of use is to let the course participants practice their knowledge on the topic by asking questions to the AI chat. It can be questions like can you explain…, can you give examples of…, can you compare…, can you tell me more about… etc. The point of this exercise is to deepen the understanding, by requiring the participant to engage with the topic to be able to ask good questions and that the participant needs to reflect and evaluate the information presented.
Role-playing
The technology isn't quite available yet, but it is not far off for AI to be used as a counterpart in a fictional role-playing game in order to allow the participant to practice using their newly acquired knowledge. It could, for example, be about trying to convince a potential customer to buy a new product in a sales training course or holding an employee interview in a leadership training course.
Knowledge on demand
When we can effectively feed the AI with information that we know to be reliable, such as our own training materials, legal texts and informative books on the subject, this technology will give the participant an outstanding tool for knowledge on demand. By using training proactively before a work task, combined with an easy way to get qualitative answers to questions on the job, the AI technology will revolutionize the entire training industry.
With Sparkfore, you will continuously have access to new functions that support learning with the help of AI. Stay tuned!