How the target group affects the course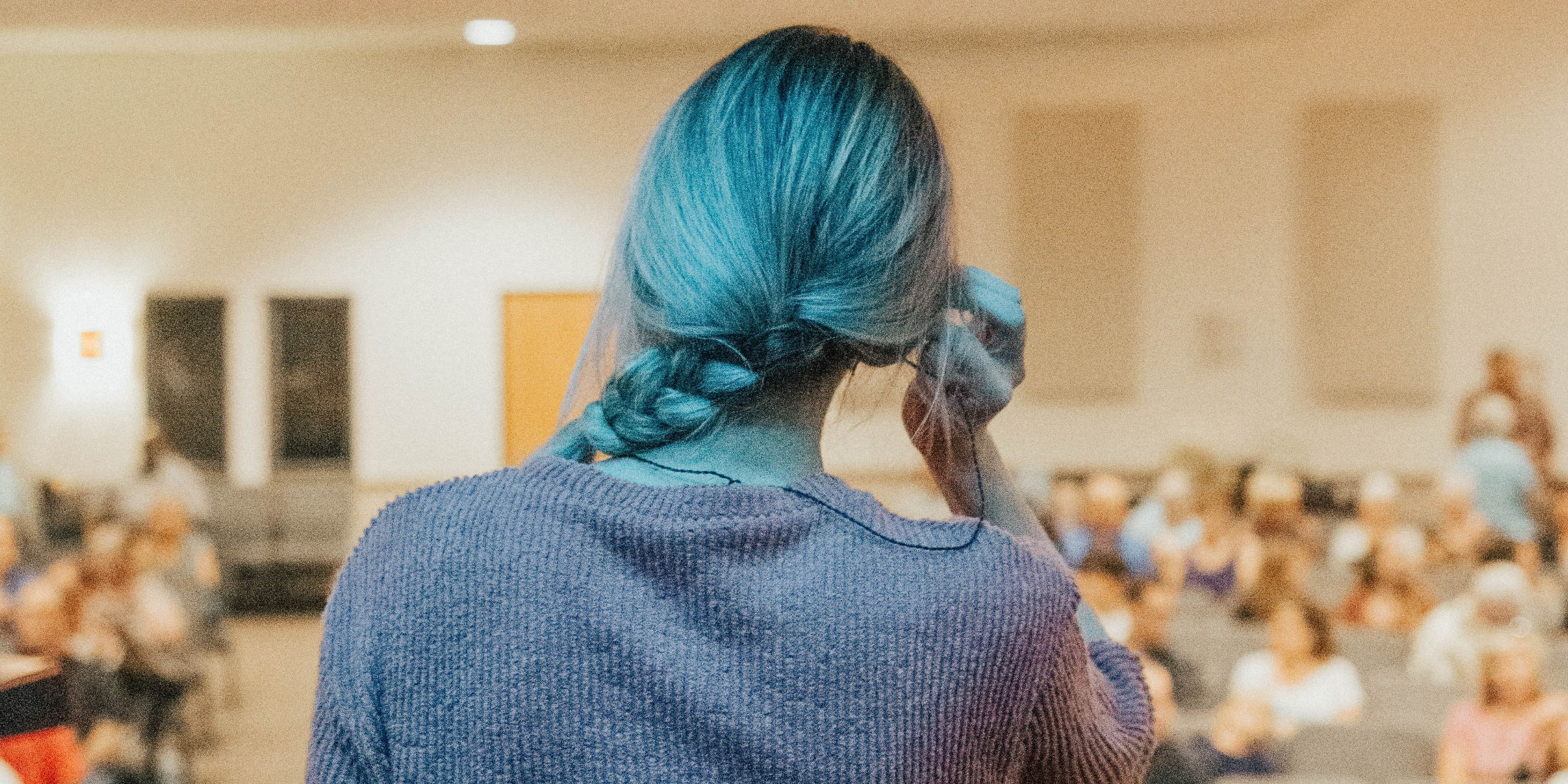 In an instructor-led training, you can easily see the reactions of the participants and change your presentation accordingly. This is not easily done with a self-paced online training, but a course of good quality has its starting point in the people who will participate in it, i.e. the target group. When you plan your course, take a moment to think about what you know about the target group and adapt the training accordingly. Here are three tips on how you can do the target group adaptation.
1. Previous knowledge
What does the target group already know? Is the prior knowledge even or uneven within your intended target group? A good online course covers both these situations. If the person who is going to take the course lacks the necessary prior knowledge, you can insert explanations and links to more information that will help the course participant. If the person who is taking the course already knows the basics about the subject, it is a good idea to offer in-depth information and challenges that allow the course participants to enhance their knowledge.
2. Practical aspects
How will the target group complete the training? Will they be freed from their regular duties for a few hours, or will the course be conducted in parallel with work? A clear structure with short sections creates flexibility that benefits everyone. Do they use a computer, tablet, or mobile phone? Make sure to click through the online training as if you were one of the target groups. Does everything work as it should or do you need to make improvements?
3. Attitude and motivation
What is the target group's attitude to the subject of the course? How is the target group's motivation to complete the training? With small, simple means, you can make the subject interesting. Make it concrete by giving examples and describing real situations. Another way to encourage the participants is to ask questions, to let the course participant ponder for a while and then present the answer. Ensure variety in the training, so that the course participant gets to experience diverse types of content, for example texts, images, films, and exercises.
In conclusion, target group adaptation is about changing perspective as well as reviewing the course from the course participant's situation: What does the target group know about the subject, how do they complete the course and what is the target group's attitude? With small, simple means, you can ensure that your online course becomes an attractive offer.
Good luck!