Follow up courses for high quality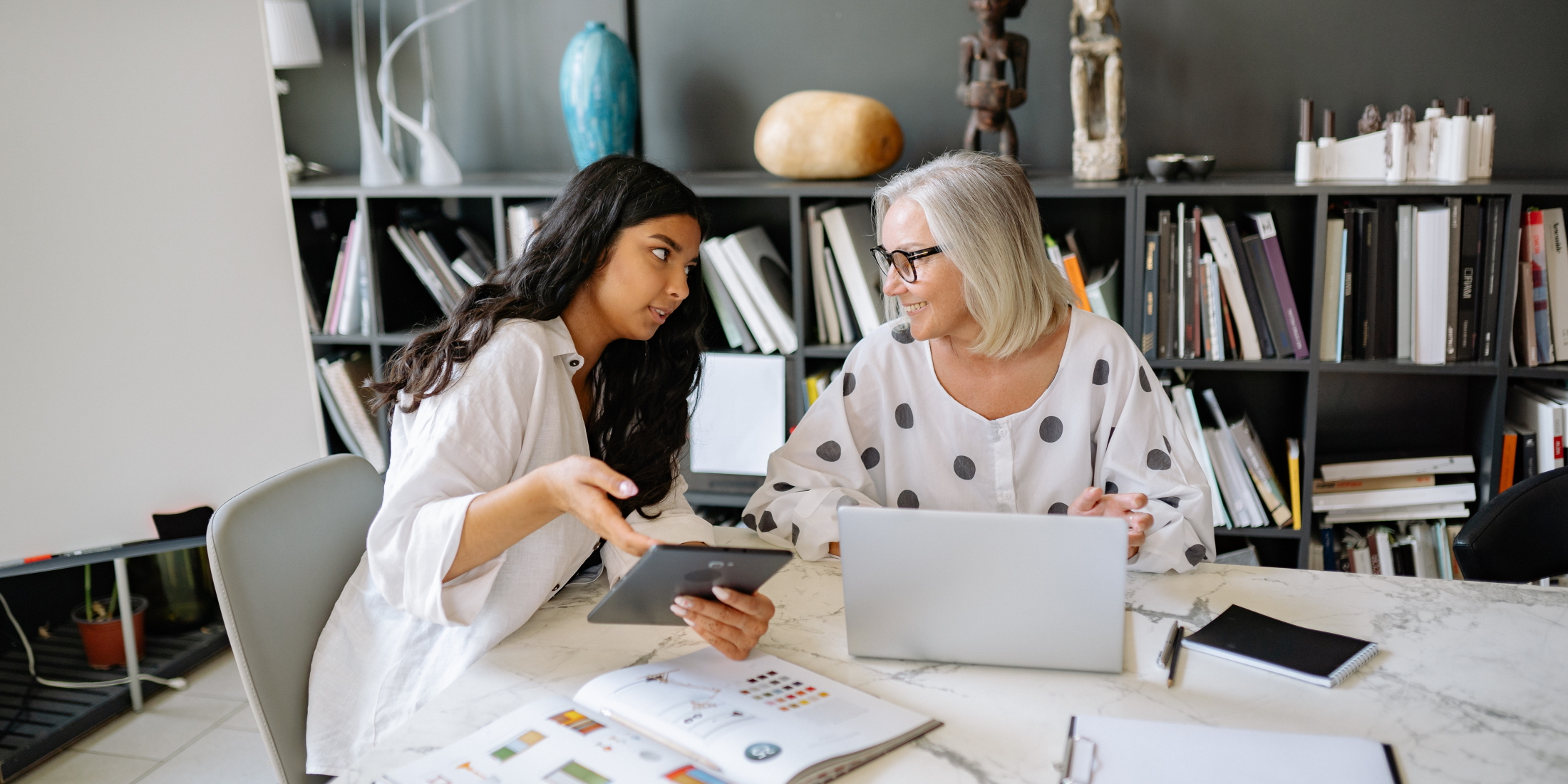 Do you want to be successful with your digital learning offer? Make sure to offer high quality by systematically and continuously following up results and evaluations that lead to improvements. Sparkfore helps you along the way through automatic settings and functions that are easy to use.
Goal fulfillment
Make sure you start from the beginning. To be able to follow up whether the course participants have passed the course or not, the content of the training itself needs to be based on learning goals that the participants must be able to do or know when they are finished.
Then decide whether it is enough for the participants to have gone through the content or whether they should prove their goal fulfillment through a test that is corrected automatically. We recommend you to offer a good mix of some modules with tests and others without, as well as a final test.
Sparkfore automatically sets settings for course completion. This means that when a course participant has completed all modules, the participant will pass the course. The learning platform registers the date and time when the course is completed and shows it on the course certificate.
Schedule reports
Sparkfore's report tool makes it easy to follow up the course participants' progression. In the report builder you can overview several courses at the same time and in the report for course completion you can follow up specific courses by taking part in the course participants' status in three steps: not started, in progress or complete. You can also see in detail which sections are Unfinished or Done for each participant.
The reports can be downloaded in Excel format for further processing or shared via e-mail. When you share a report, you can choose whether the report mailings should be repeated daily, weekly or monthly, which contributes to a continuous follow-up.
Go through the reports by studying if there is any module or course where few has passed? And vice versa, if there are modules or courses where many or all participants have passed? Find out, for example, by talking to one of the course participants, if there is a problem that needs to be fixed and set aside time for it.
Course evaluations and forms
Add a standardized course evaluation to all your courses to systematically collect feedback from course participants. Sparkfore's course template comes with an evaluation that is easy for the course participants to complete and which is a mandatory part of the course to get a certificate.
The course evaluation provides valuable insight into what needs to be improved. As an administrator, you can download the answers in csv format. Open in Excel and process the result (read more about importing csv file). Make it a habit to follow up evaluations regularly - semi-annually or quarterly based on usage. Are there any recurring requests? Are they easy or difficult to fix? Prioritize and plan time to implement improvements.
Good luck!