Surf on the wave of digitalization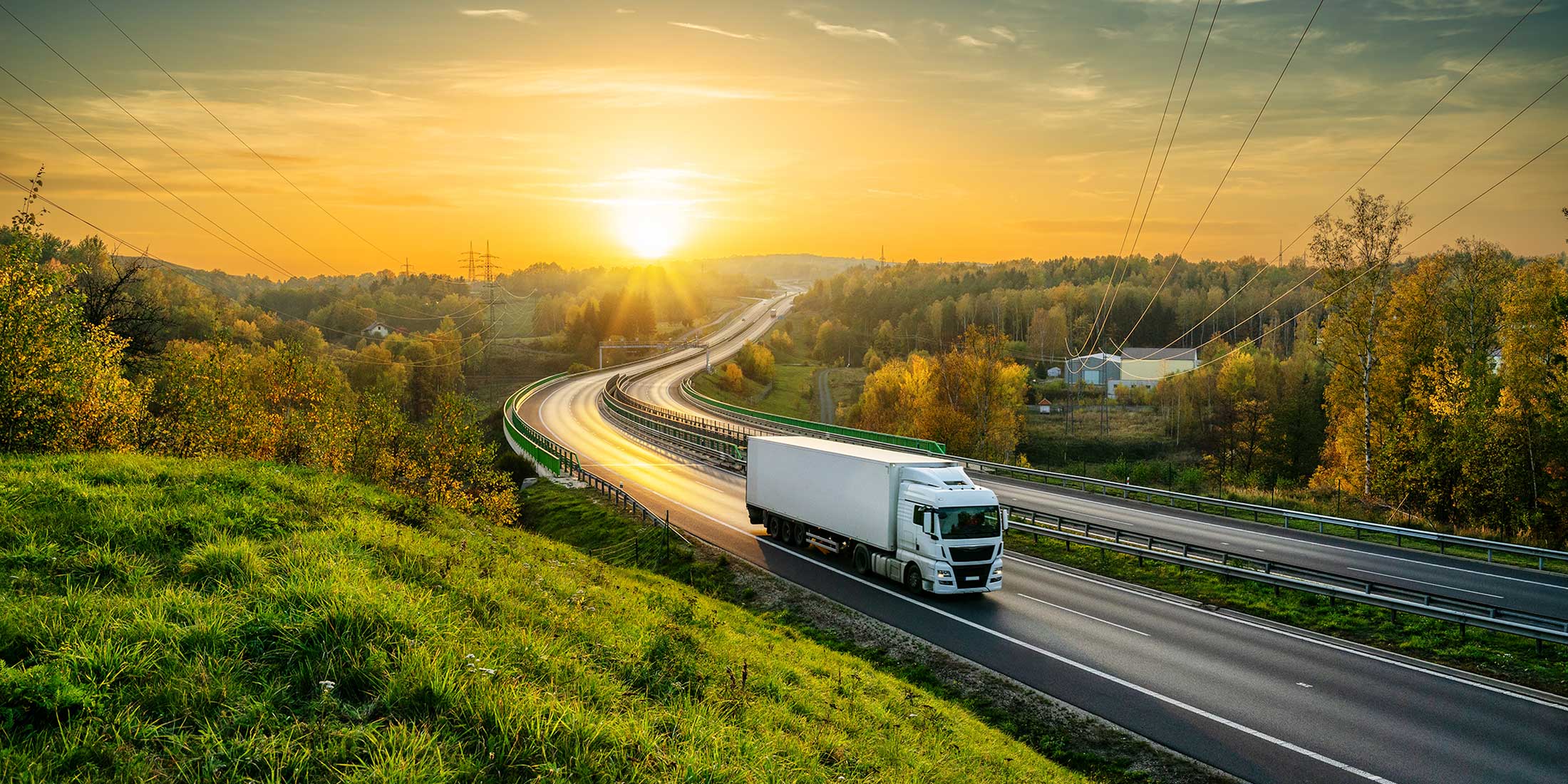 Training needs to be adapted to different requirements and situations. As an educator, you have probably more than once experienced how one and the same course can have different outcomes from one opportunity to another, based on which students you have met, based on requests from the person who ordered the course or perhaps based on your own daily form.
Today, many expect a digital alternative to classroom training. The benefits of digital learning are many, not least the flexibility for the students who are in constant motion. Most educators have already begun their digitalisation journey by holding distance education and offering digital exercises. A natural further step is to gather your educations, regardless of format, in a digital learning platform to simplify and streamline your work.
Sparkfore is a software for producing and distributing digital learning. The software is based on the world's most used learning platform, Moodle, but is tailored to meet the needs of small and medium-sized educational organizations.
Power with cloud solution
Sparkfore is a scalable software that is delivered as a cloud solution. Thanks to this, the platform can go up and down in performance and speed, adapted to the traffic flow, as well as provide increased capacity as the data grows, that is, when you add more courses and users. This means that all course participants can have a good user experience.
Effiency through automation
Sparkfore has automatic functions e.g. sends welcome messages to those who have been added to a course, send reminders to those who have not completed a course and issues certificates when the course is complete in order for you to save time on administrative tasks. The learning platform also allows you to add content by copying a course or creating from a template.
Step by step
Scalability also means that you have the opportunity to start small and grow into the new way of working. Choose the learning offer that has the greatest potential and start there. Well-chosen and small steps at a time can put things in motion, which leads to a positive effect. Demand can increase, you can resell the same courses several times over and work more cost-effectively.
Also, be sure to use the power of data and analysis by making time to go through the statistics that the learning management system records. Make sure to systematize the follow-up and build on what customers like, which will increase your competitiveness.
Do you want to know more? Contact us for a demo.