Why it's important to protect data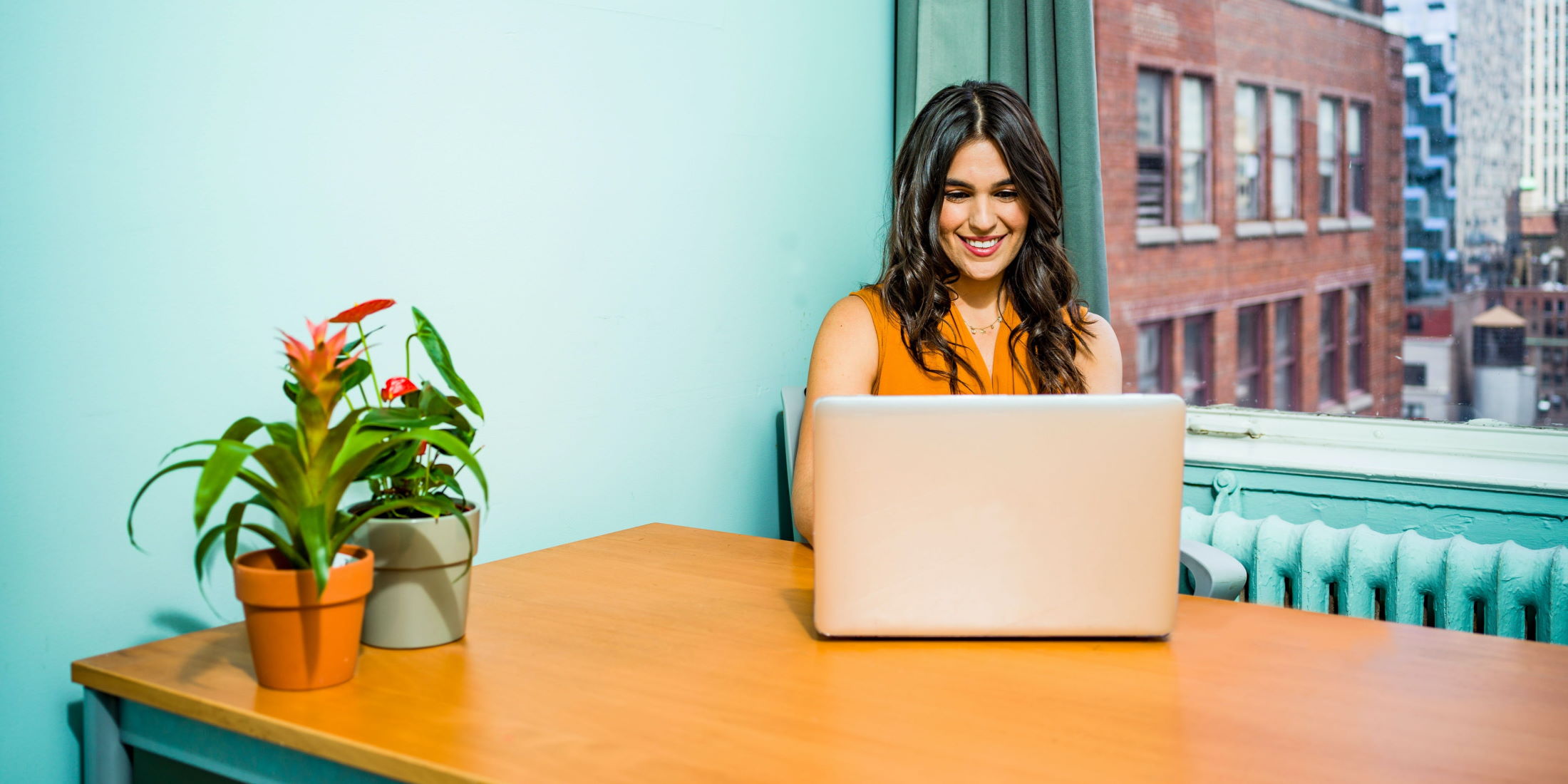 Security should always be your most important concern when you're working with information and data. In a learning platform there are three keystones - digital training content, user data and user results - that need to be protected. It is important to feel secure that the data does not end up in the wrong hands, both for your own sake and for the sake of all your course participants.
Content is protected
The development practices of Moodle LMS, on which Sparkfore is based, include security by design. This means that the software itself is developed to help keep users, files and data safe. As the software rests on open-source code, the application is monitored by a global network of developers who quickly resolve bugs and security issues that may arise, reducing the impact of vulnerabilities and security breaches. The Sparkfore cloud service includes continuous maintenance, which gives you a secure and up-to-date system automatically.
Two-step access
To be able to take part of content in the learning platform, two "doors" need to be opened. Firstly, you'll need a login to the learning platform and secondly, the all logged-in users need to be granted access to the course(s). The advantage of this two-step access model is that different people can access different content. As a Training Manager, you can easily overview the total number of users in the learning platform and extract a user list for each course.
Roles with different permissions
A general guideline for maintaining good security is to limit who is given permissions and to restrict permissions to a minimum. In the same way that not everyone who visits a bank can enter the vault, the learning platform uses different roles to determine permissions. New users have the role of course participants, which means they can edit their own user data and complete courses. Only you who manage the system can add, edit and delete users and courses.
All this – the protection of the content, the two-step access and the roles with different permissions – means you can be sure that Sparkfore is safe for you and your users.