How to grow your business with digital learning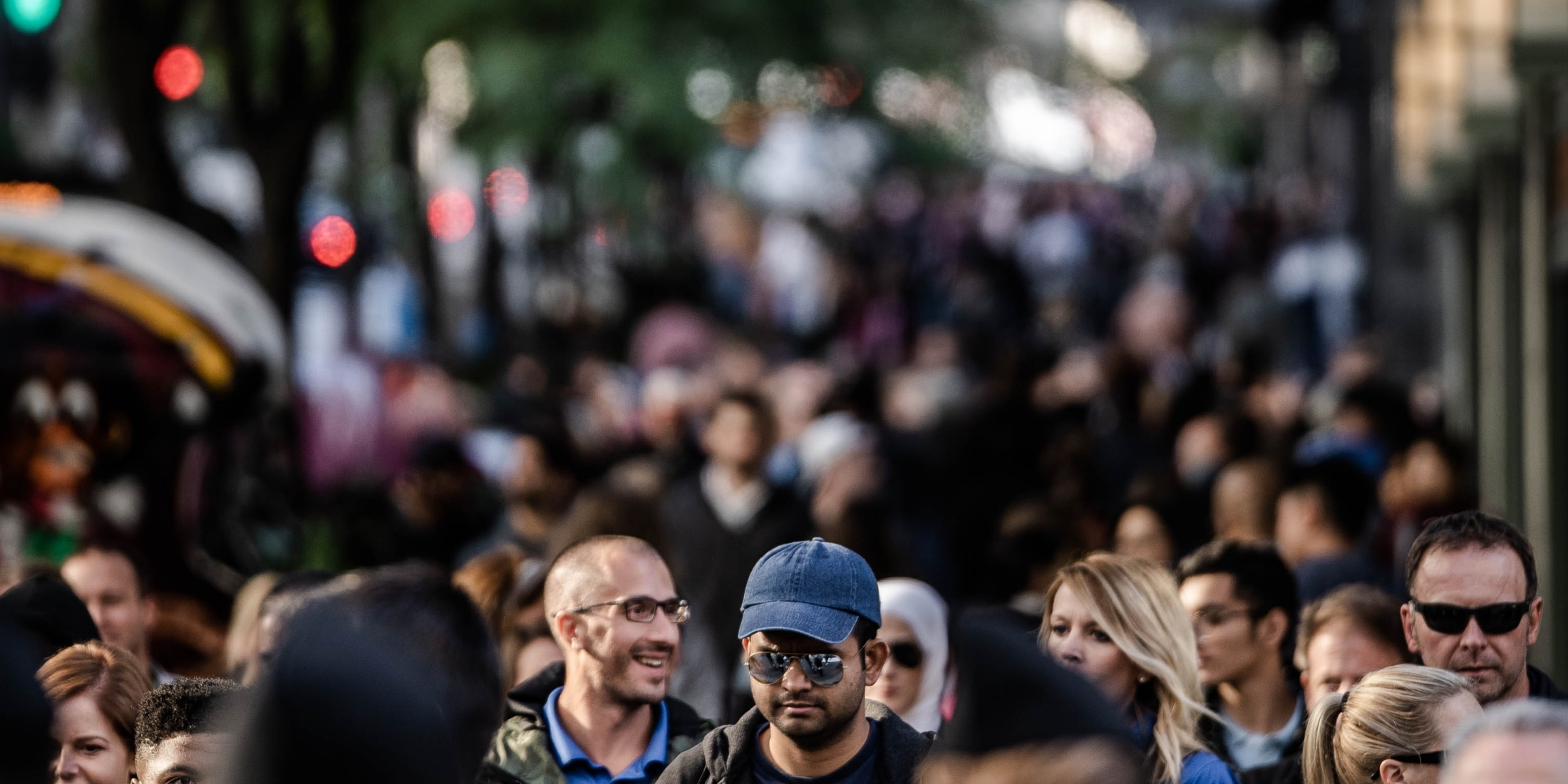 What is the point of good and quality online training that no one participates in? The key to success is to reach out with the digital learning offer to course participants so that the trainings can be of use. It may sound obvious, but it's easy to overlook. Here are some tips on how to reach out and grow your business with digital learning.
Digitize your course offering
Build an online course catalog through planning, producing and publishing courses in various subjects. Please read the blog post How to make amazing online courses to learn more. The courses can, for example, consist of recorded web meetings, filmed trainings, interactive exercises, instructor-led elements and digital self-correcting quizzes. Keep a consistand form with a course evaluation and a course certificate at the end. The Sparkfore template will help you with that.
Customize messages
Go through and, if necessary, adapt the text in the messages to will be sent to the course participants. Sparkfore offers four predefined messages that are used at different times:
Welcome - a message with the course link is sent to new course participants to confirm their access to the course.
Inactive - a notification to participants who have not been active in the course for three weeks.
Complete - a message to participants who have passed the course with a link to the course certificate.
F2F - a message linked to the course date to remind course participants one day in advance of a calendar event.
All messages can be sent by e-mail or by SMS. If you choose email, you can add an image, such as your company logo, to the header or footer. Note that the default setting is that the messages are disabled, so you need to toggle to Active for them to be sent.
Talk to your customers
An online course catalogue is of little use if no one knows it exists! Talk to your customers, friends and acquaintances to make them aware of your digital learning offer. Tell them about the benefits, e.g. that online training is flexible and accessible! You will find more benefits in the blog post Great opportunities with online learning.
Use your social media
Social media is perfect for creating awareness about your digital learning offer. Make posts that describe the different courses and preferably with quotes from customers who have taken the course and who agree to be references. Be patient to repeat your message and simplify your work by reusing materials that you have shared before. Digital marketing is about reaching your target audience step by step by raising awareness, creating interest, getting them to consider your offer and finally getting them to buy your courses.
Efficient and easy
As soon as a course participant has gained access to a course, the effient process begins: The automatic welcome message is sent as an SMS or e-mail, the course participant clicks on the link and enters directly the first section of the course. When all sections and the course evaluation have been completed, the learning platform registers that the participant has passed and issues a certificate with the current date, which is also confirmed with an automatic Completion message.