3 steps to secure digital learning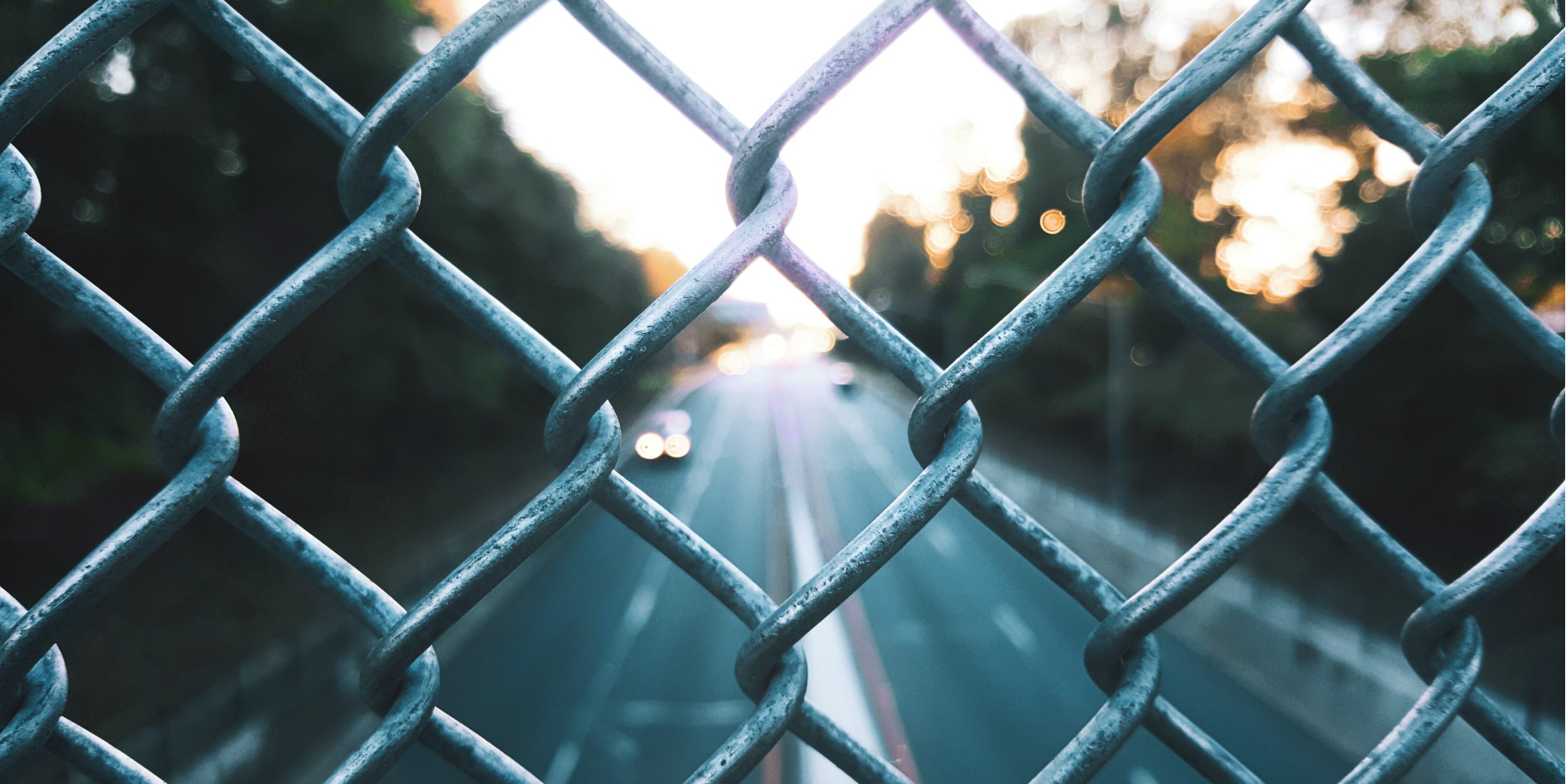 Hand on heart, what do you know about IT security? Yes, you should not give your bank details to strangers, but when it comes to the actual protection, it is nice to be able to delegate the responsibility for a safe, technical solution to a reliable partner. One of Sparkfore's basic values is to provide safety for you and your users. Sparkfore is robust and secure with modern encryption and where the data is not shared with either Google or Facebook.
Personal data in compliance with GDPR
A few years ago, the European law GDPR (General Data Protection Regulation) was launched with the aim of protecting personal data. Personal data refers to all information that can be directly or indirectly derived from an identifiable, living person, such as social security number and e-mail address.
Because Sparkfore, like all other learning management systems, handles logged-in users and consequently their user data, we take responsibility for processing personal data in a correct and secure manner in accordance with applicable laws. This means, for example, that course participants' accounts - on request or after the validity period has expired - can be deleted completely without their personal data remaining in the system.
When purchasing Sparkfore, you are the Data Controller, i.e. responsible for your users' personal data and we therefore establish a Data Processor agreement with you on order. If you want a signed copy of the documents, contact us and we will arrange it.
Servers within the EU
A hot potato in the past year has been authorities that store users' personal data in the US, where the protection may be inferior to the EU according to the European Court of Justice. The discussion have concerned IP addresses, which the European Court of Justice classifies as personal data as they can in the long run identify individuals.
The Sparkfore service is now offered with a Swedish Cloud provider that values privacy, data encryption and environmental conservation. This hosting solution provides strong protection for your course participants' user data.
Ownership of data
Finally, Sparkfore emphasize the importance of you, our customer, having the full ownership of all content in your learning platform, i.e. data in the form of courses, users and results. In the general terms and conditions of the Sparkfore service, we have therefore clearly specified that all intellectual property rights linked to content added by you, belong exclusively to you as a customer with ownership. This means that you can be confident that the time and effort you invest in your course offering will always be beneficial to you.
Read more on https://moodle.com/security-privacy/